Since our move to 1997 Hendersonville Rd.   Asheville NC
We have NOT set up the old Tyme Photos.  We look forward to assisting you with our Old Tyme Photos when we get the rest of the shop operational!
Welcome to Photography on the Roll, While we specialize in "Old Time Photography" it is basically Glamour shots with props and costumes. The "Old Time Photography" is spur of the moment. It only takes 5 minutes. The costumes fit right over your street clothes and the experience is as fun as it looks. We pride ourselves on the fun photography that goes with "Old Time Photography": The saloon girl that can look naked behind a fan. Or the gunslinger in the bathtub. Or my favorite is the Shotgun wedding.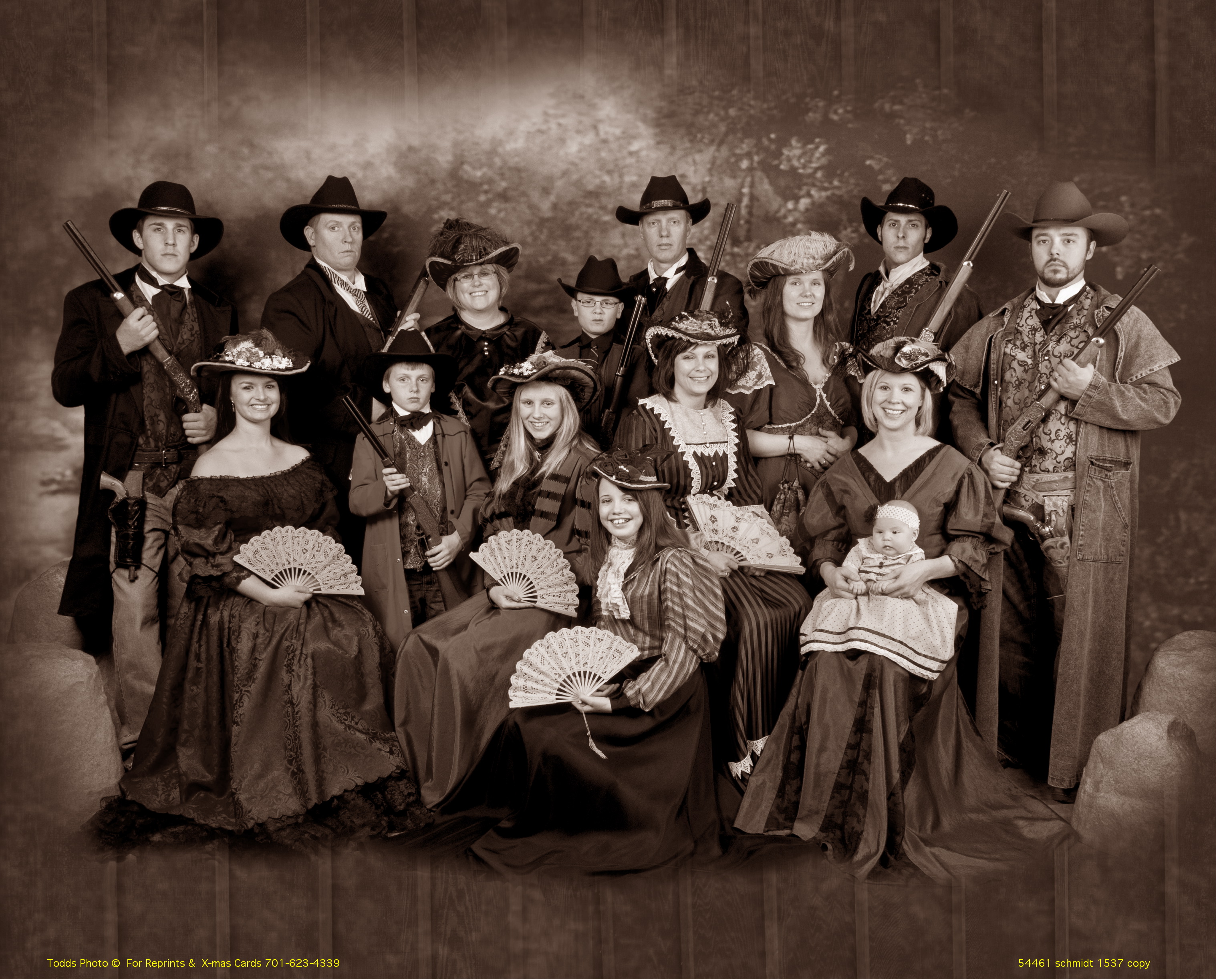 As a photography shop we offer all kinds of photography and in the past 25+ years we have become very serious and very professional. However, the fun shots are why we are are in the photography game... Anyone can snap a picture, we capture memories!
Make your memories today. Old Time Photos taken with no appointment necessary. It only takes 5 minutes and it really is as fun as it looks!
Welcome to Photography on the Roll Natural Glamour Shots Photography. While appointments are necessary for our glamour shots, we can do spur of the moment. The difference is the quality of the shoot. Spur of the moment is good for a basic photo shoot. If it is for a portfolio then we want to make sure that the props and the wardrobe are planned so that there are no retakes. We provide glamour shots for any special occasion or just for fun. We don't just snap pictures, we help capture your natural beauty. We offer a host of products and services, all backed by years of experience and professionalism. We are famous for finding shots that capture your natural beauty and individuality.
Looking for a professional photographer? Have you done your homework?
We offer  many glamour shot photography packages, for children, adults, couples, and parties. From professional model sittings to fun and sexy lingerie photography, we have many packages to choose from, and the sky is the limit on style.
With professional hair styling and complete makeovers available, we will help bring out your natural beauty and capture it in a timeless photograph to be treasured for a lifetime, or distributed in your modeling portfolio.
Most photographers have you come to their studio where you may feel uncomfortable.
we come to you so that you feel comfortable. We shoot on site, so you can choose the setting, whether it's the privacy of your home or a romantic area special to you, the options are endless and guaranteed to make you smile for the shot.
We also have a studio with an "Edit Blue" background, so the possibilities are truly endless. We can put you at the Eiffel tower or gracing that magazine you have always wanted to be on.
Chose from several matting and graphics touch ups that are optional or none at all. Because natural beauty speaks for itself.
Your satisfaction is our goal.